BORN
Los Angeles, California
DOB
February 8, 1990
NICKNAME
Big Smokey
WHEN DID YOU START
As early as possible
FAVORITE PRODUCT
Freeze Roll-On
FAVORITE HOBBIES
Boating
ABOUT KLAY
Klay Thompson is one of the Golden State Warriors shining stars. He's a 4 time NBA Champion, a 5 time NBA All Star and credited as one of the greatest shooters in NBA History!
FAVORITE JUST LIVE PRODUCT
After long practices and games, Klay likes to use the freeze roll-on to ensure that his muscles and joints aren't sore by the end of the day. The Freeze Roll-On helps to combat inflammation in the muscles and joints and with the combination of menthol, it is a nice relief after a long day or night on the court.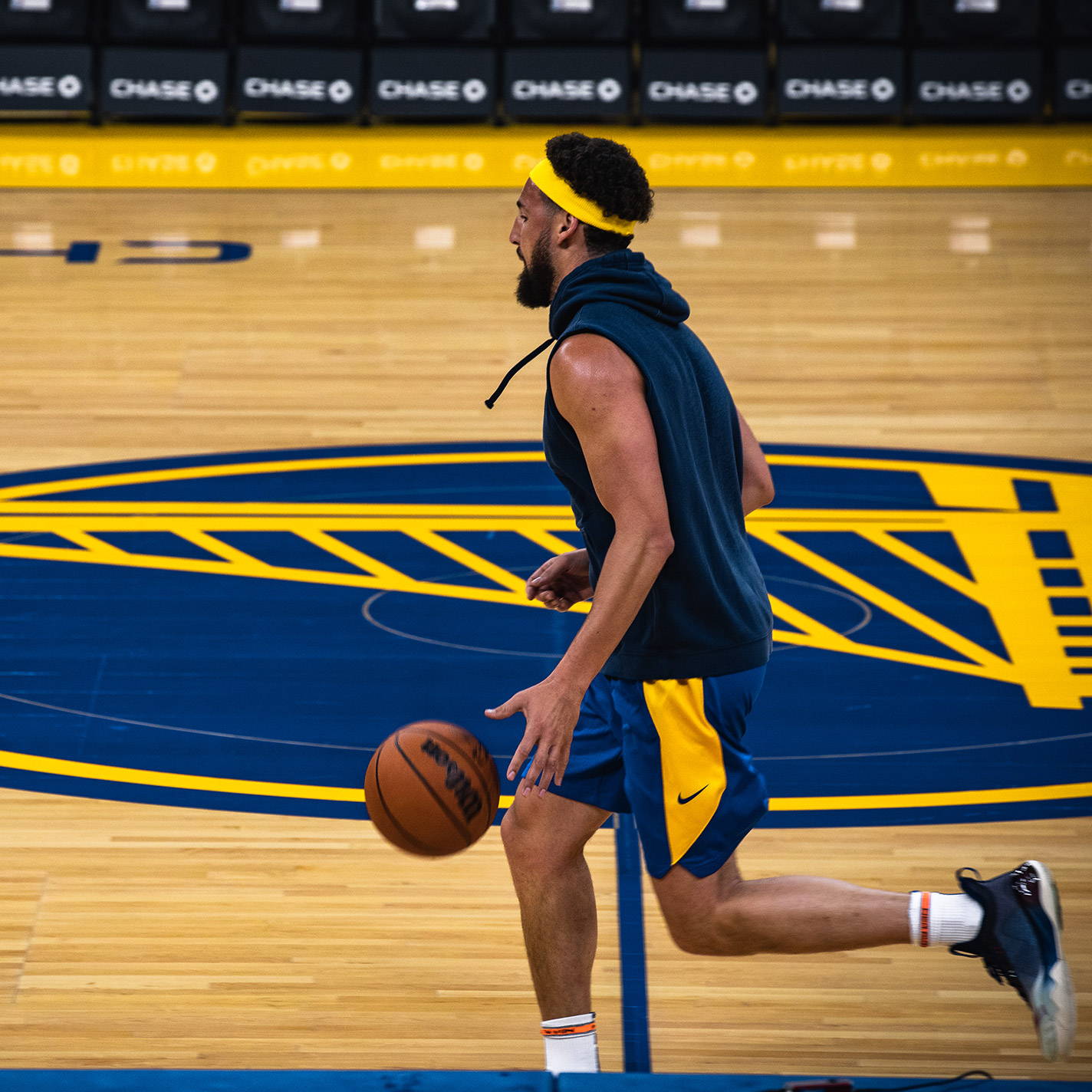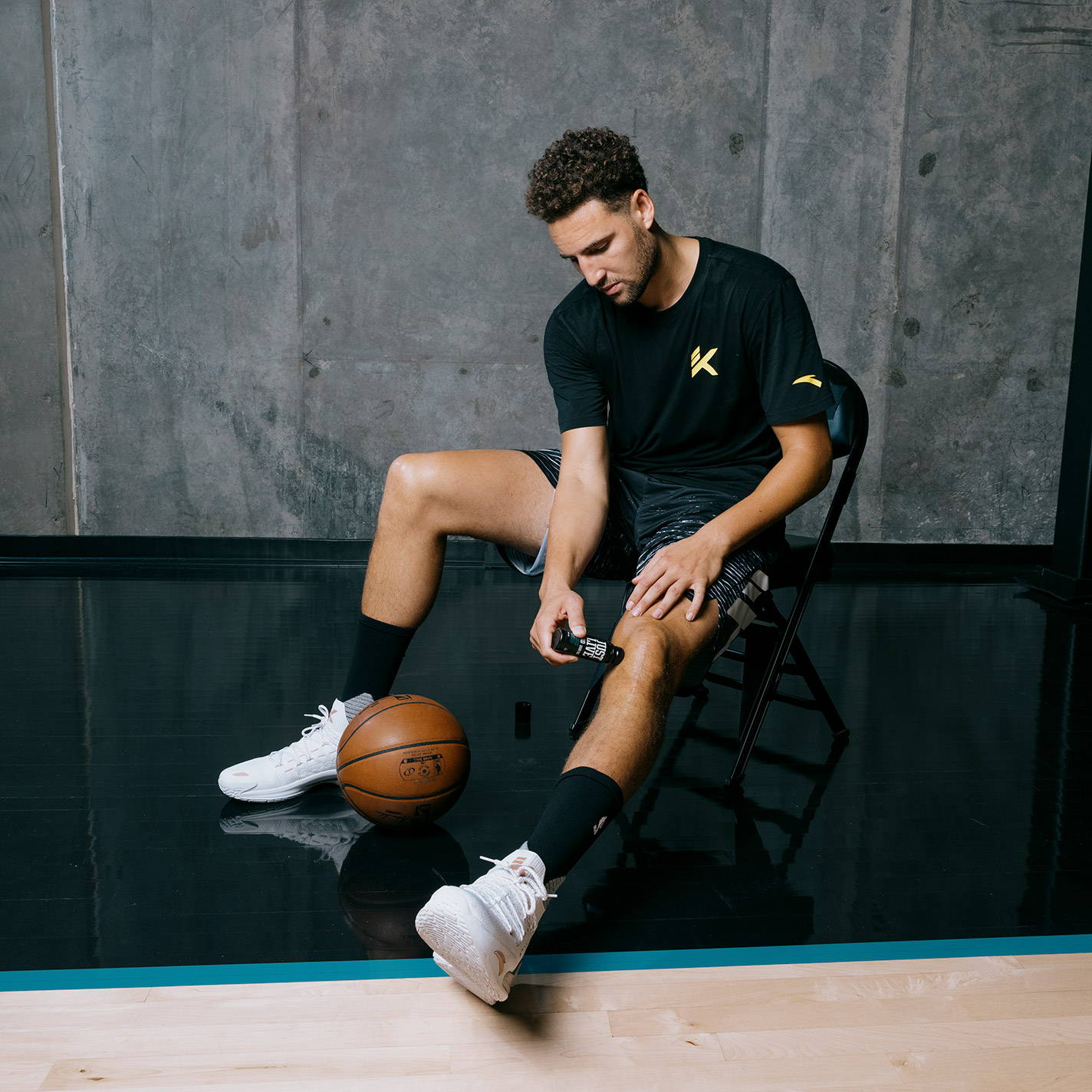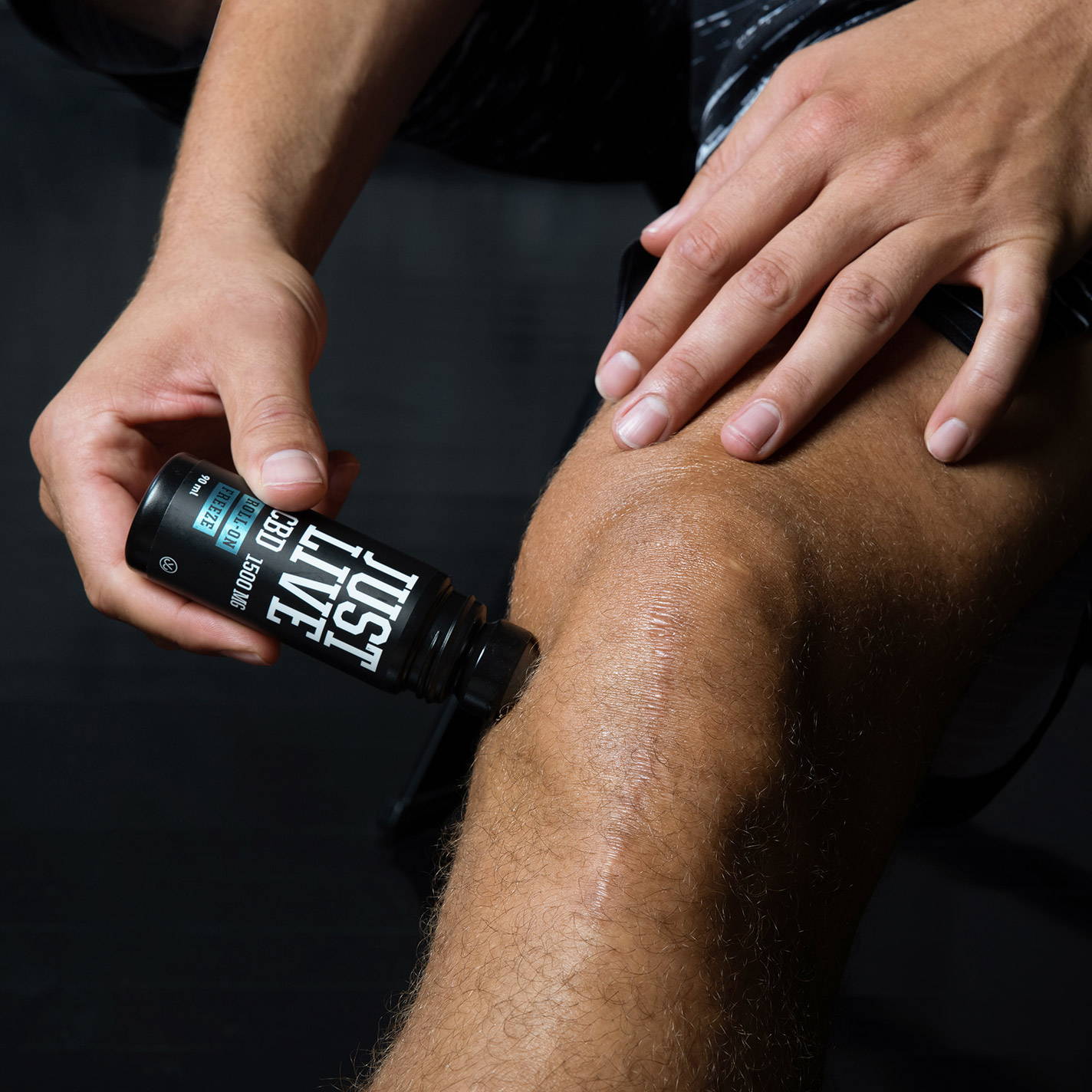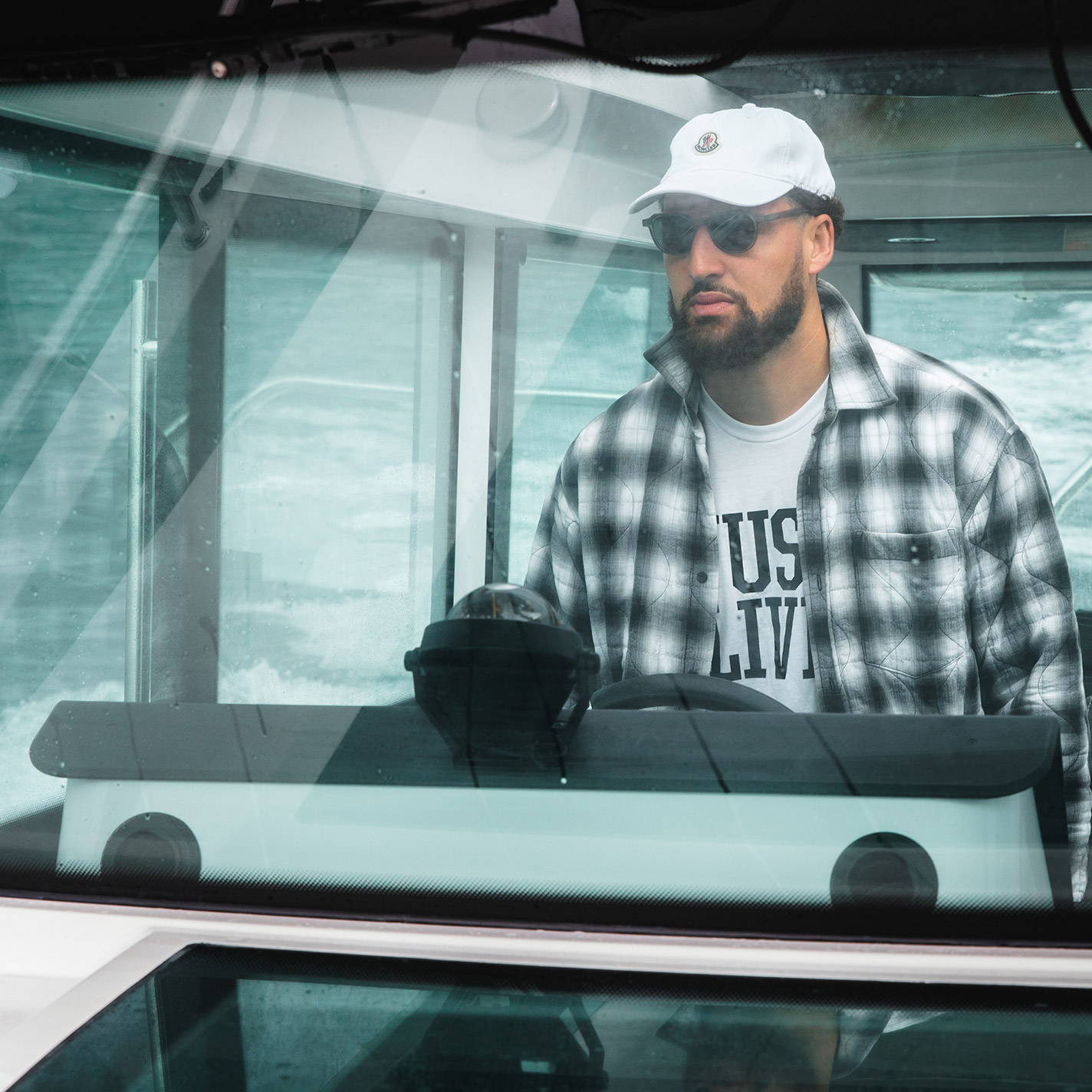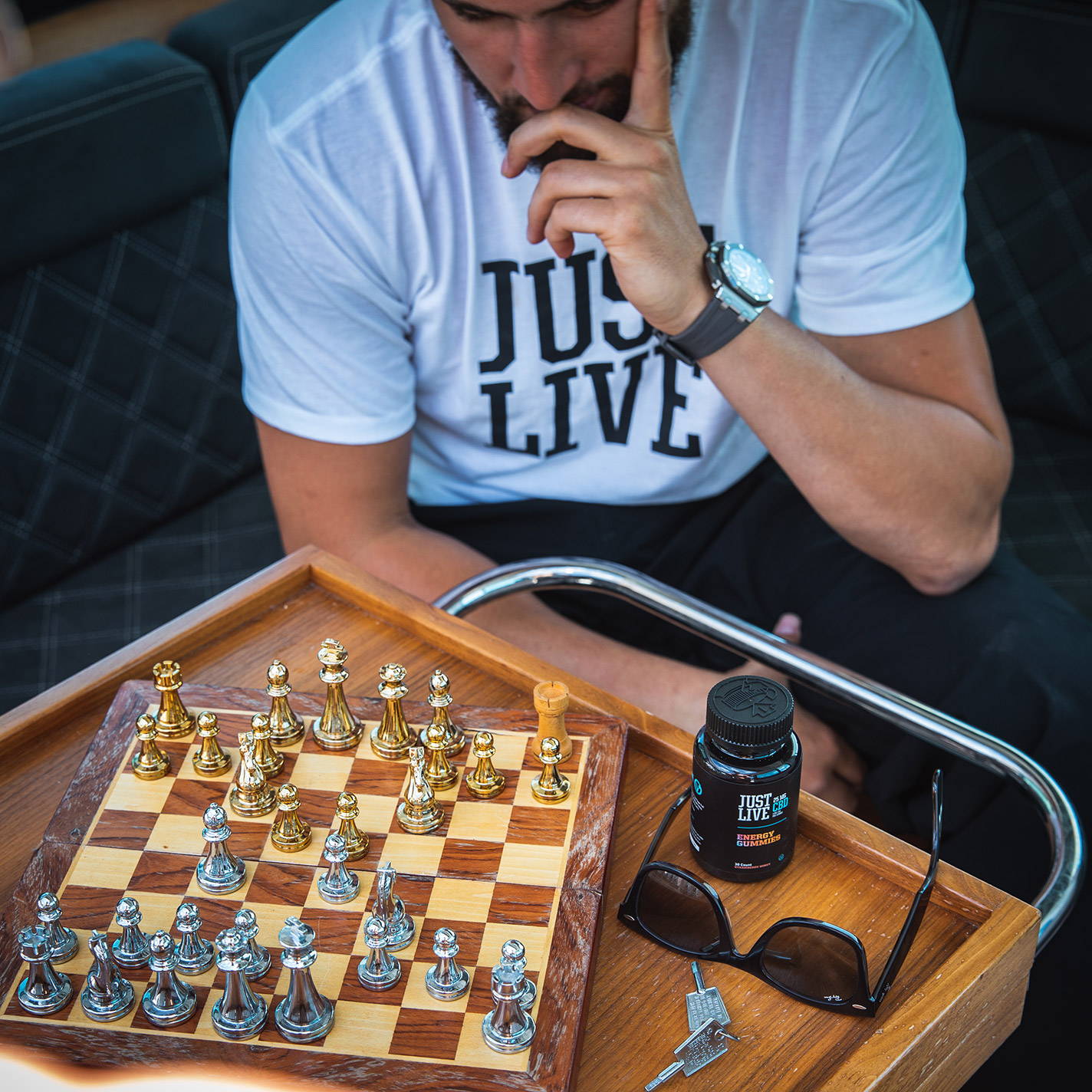 "I have relied on CBD because it's been effective and safe for my long term recovery, both physically and mentally."
---
---
---
---